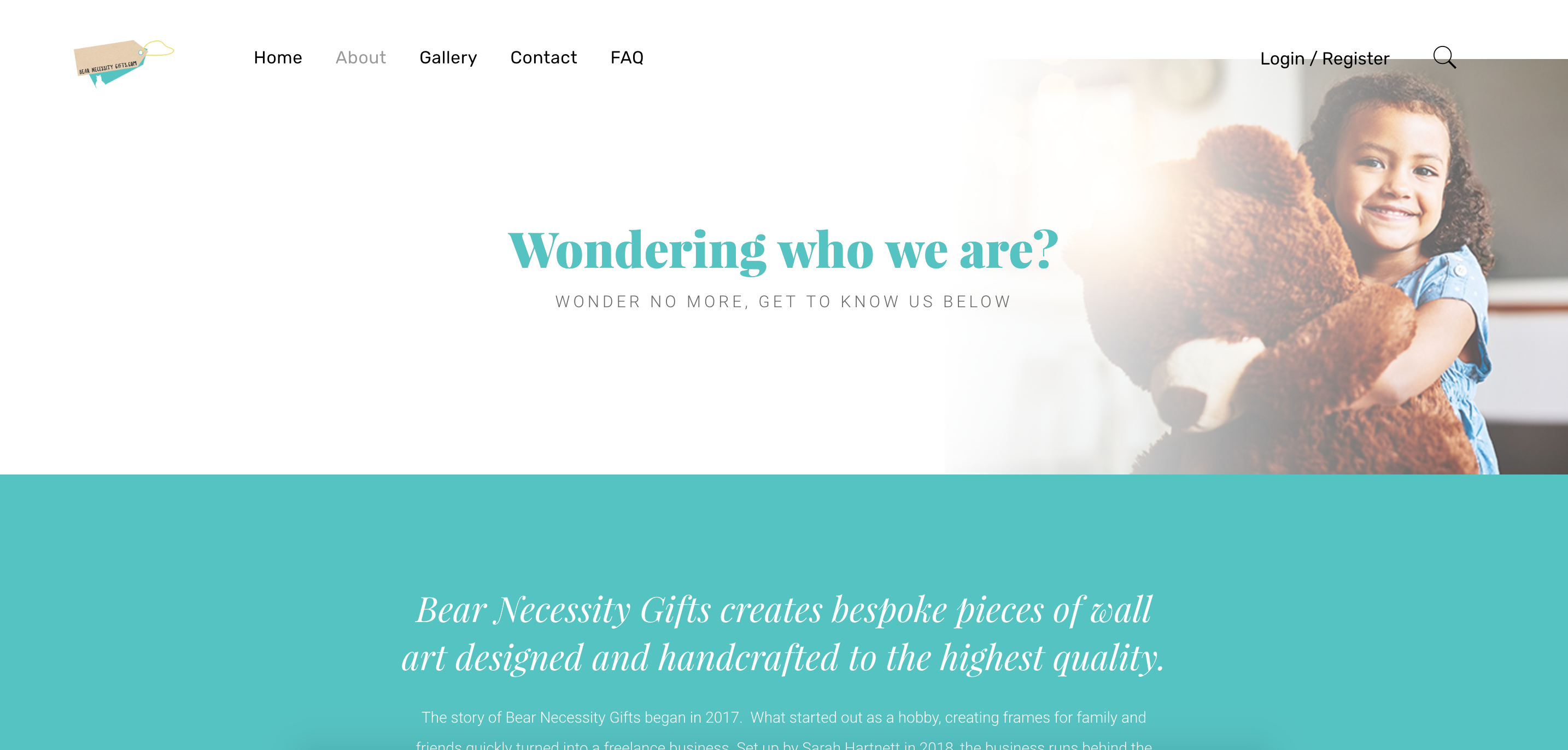 Bear Necessity Gifts is a small online business that sells personalised frames. I was tasked with designing a portfolio website for this client to showcase her products. I have worked on this project from initial sketches, to wireframes and final product.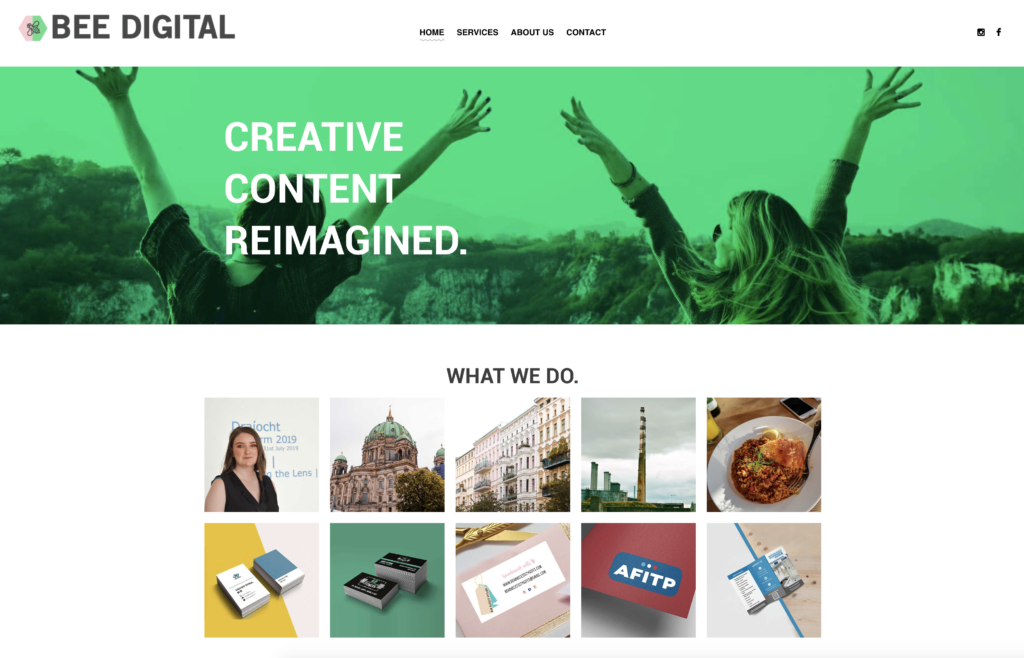 Bee Digital is a website designed and created by me for my freelance business where I offer creative content services. This project involved sketches, wireframes and SEO.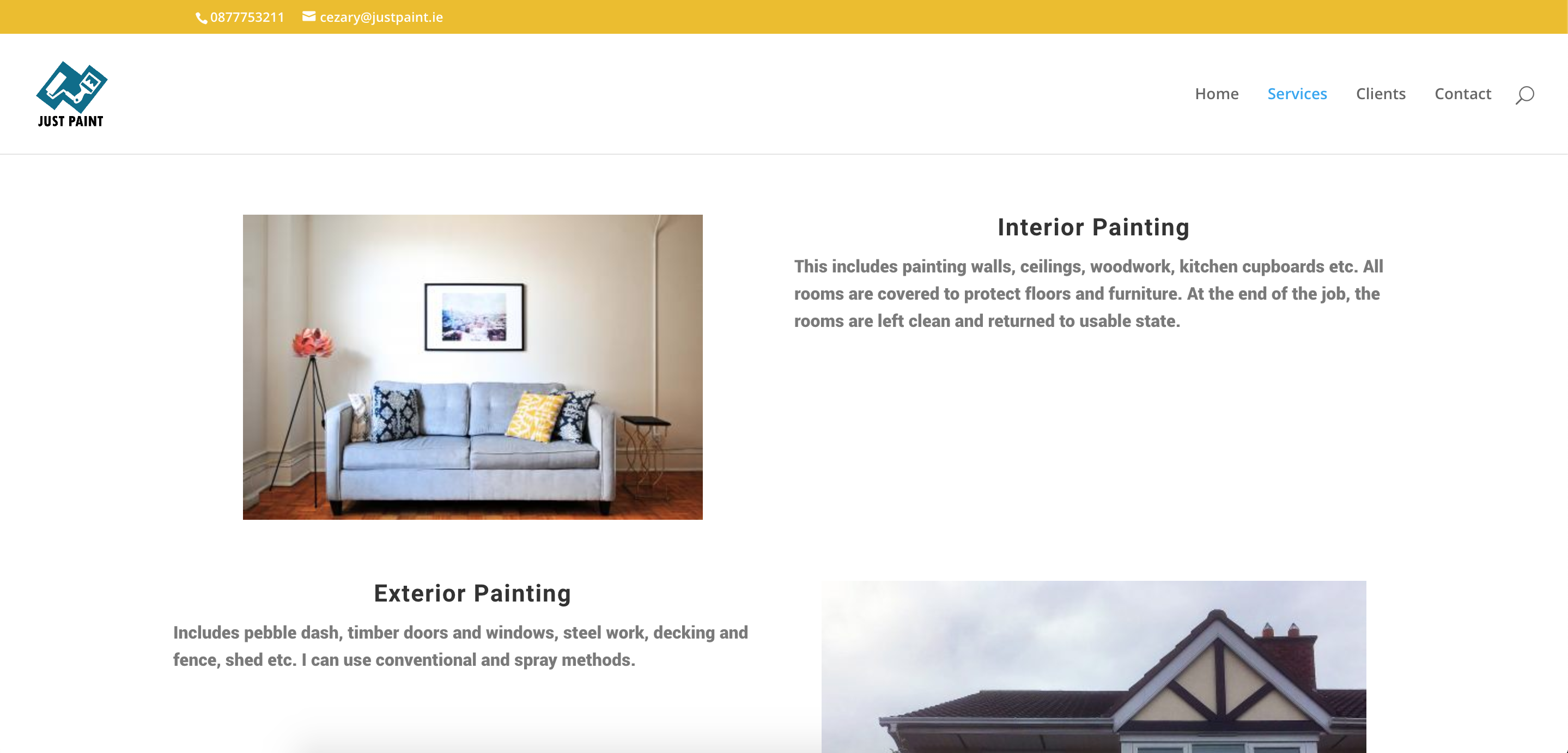 The creation and management of Just Paint. This project included setting up a domain and a server, wire-framing, interface design and SEO. This website was made for a client with a small painting and decorating business.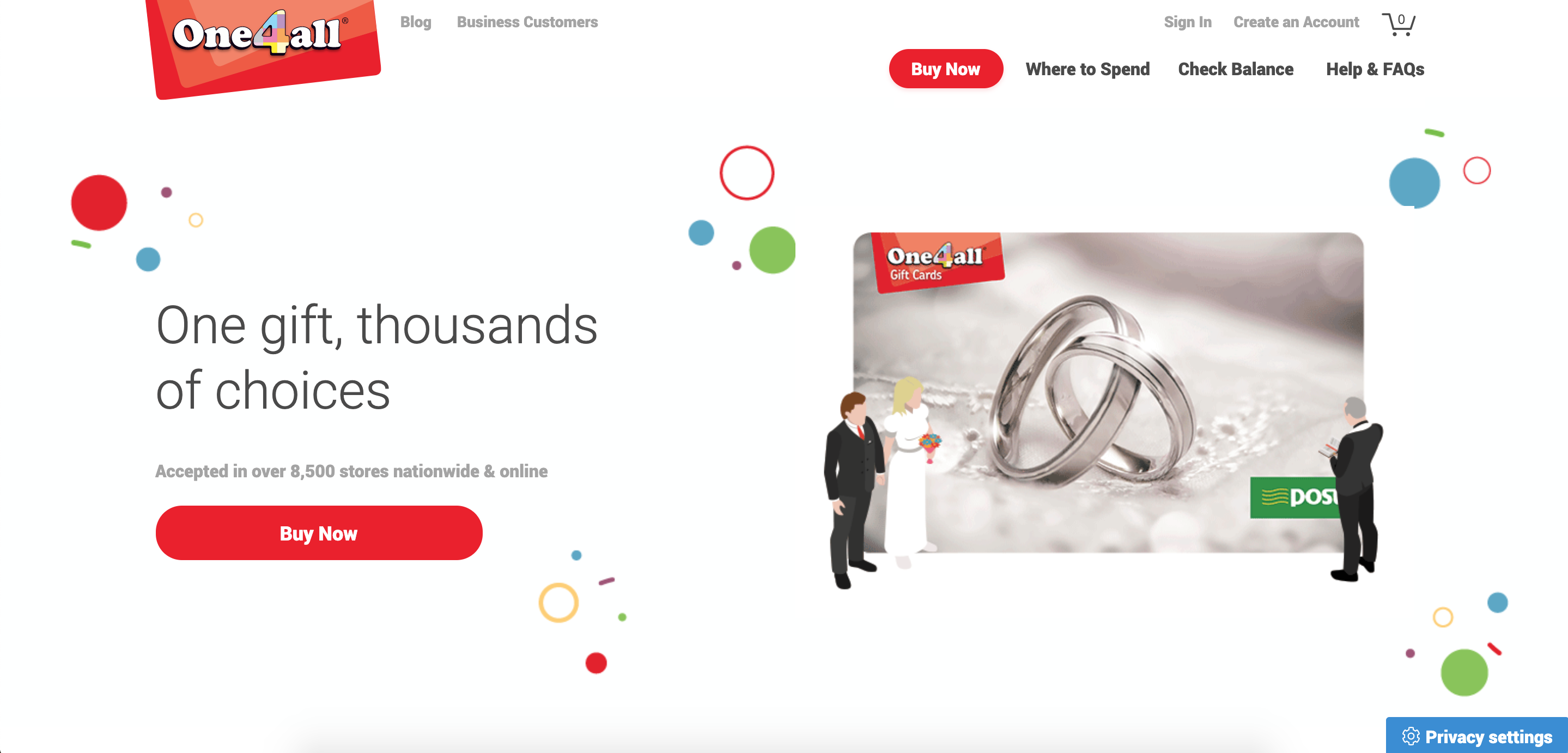 The lead UI Designer across all One4all websites. My role is to maintain user-centric, responsive designs and the daily management of the website.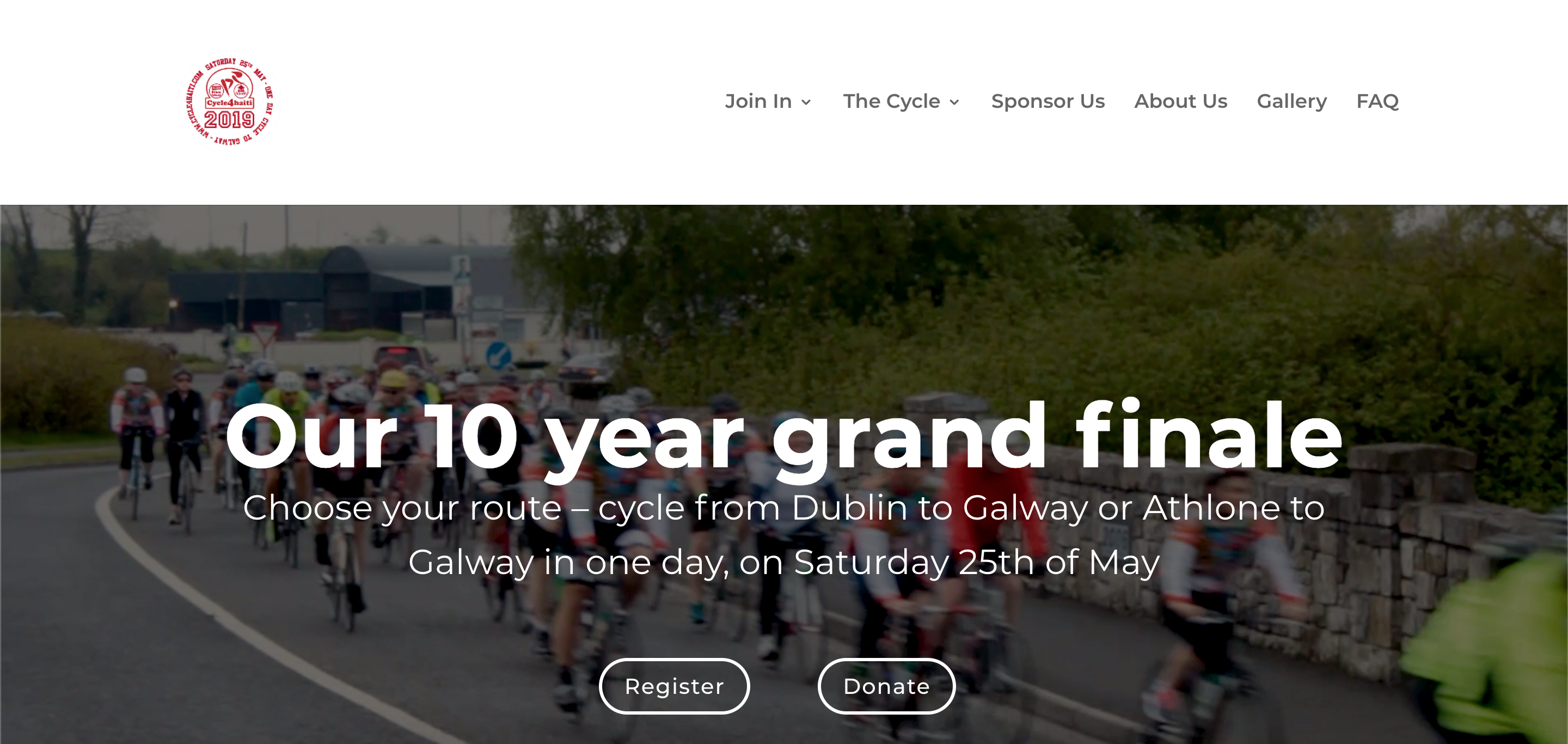 Re-design of an already existing website for the 10th anniversary of the charity cycle 'Cycle4haiti'.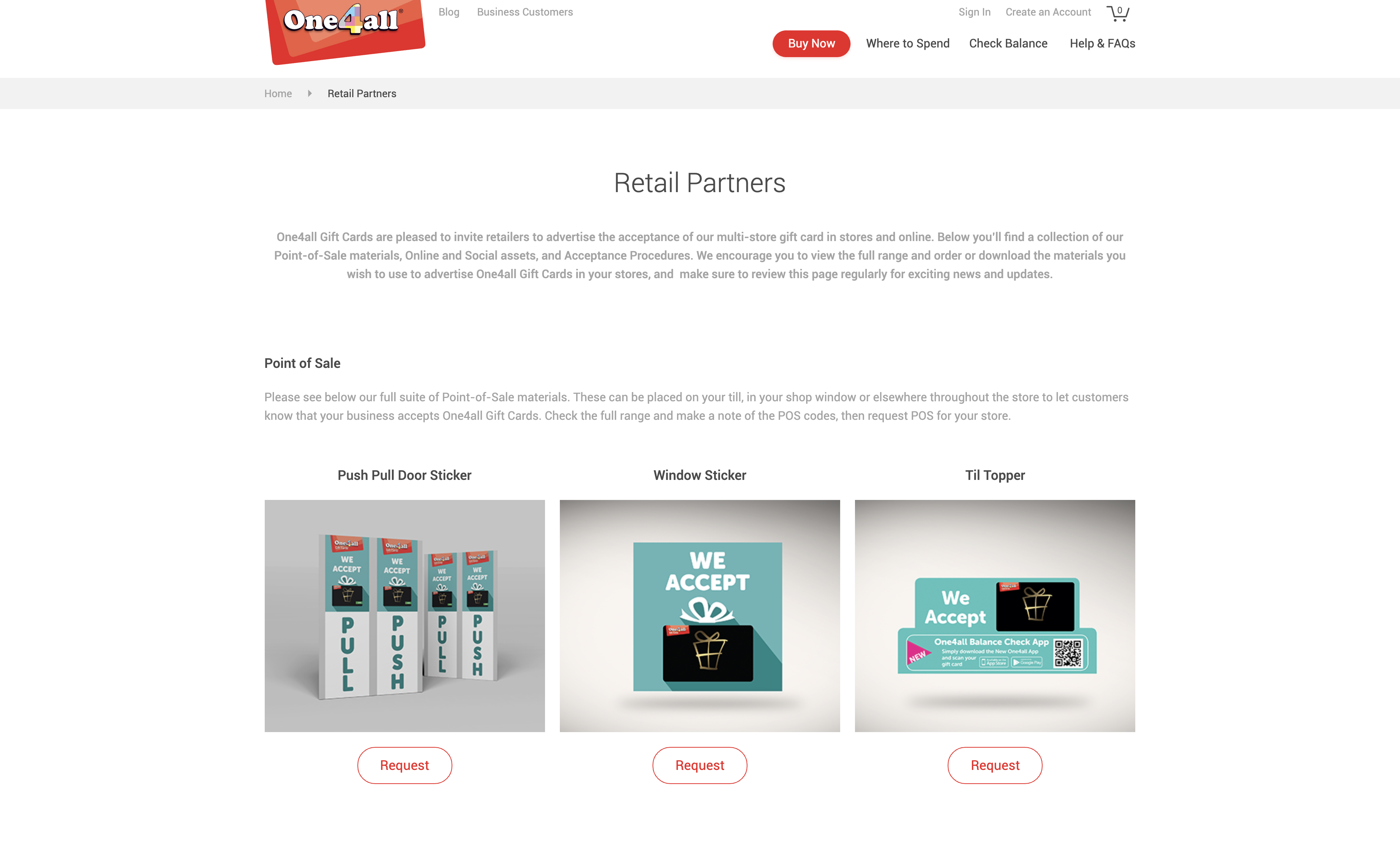 Creation of micro pages, or landing pages for One4all specific occasions such as Father's Day, Mother's Day or other campaigns. These landing pages are to drive more sales.